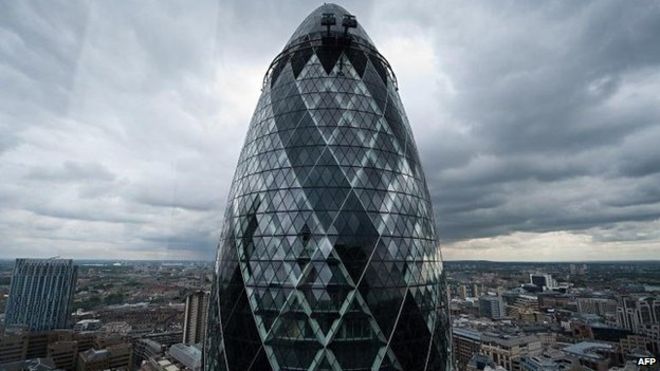 Law Jobs in London = Big Money + 7 Day Work Weeks
The burgeoning legal market in London has pushed up pay rates, but has also meant that those in the top jobs in London law have to work up to 7 days a week for most of the money paid. by large law firms.
The massive increase in pay rates that we've reported here and here continues to propel first-year lawyer pay and continues to attract young lawyers to law jobs in London, but at a cost that is also seeing some leave the profession after a frantic period of hyper activity, aggravated by the question of the management of the Covid pandemic and the problems that have arisen from it.
Massive profits have been made by capital partners in large law firms with Clifford Chance, A&O and others moving to capital partner profits of £ 2million while others have also significantly increased their drawdowns from booming mergers and acquisitions, private equity, technology, regulation and others. the market conditions that continue to generate profits – and the workflow for newly qualified lawyers who earn increased salaries.
The competition for legal talent continues, although the pressure of the job and the frequent 7-day work week make a legal job in London less attractive to some and also would have kicked some out of the legal profession absolutely.
London Major Money Law Rates
US law firms like Davis Polk & Wardwell and Latham & Watkins have paid large Covid bonuses to their junior lawyers and the practice has been adopted by Magic Circle law firms which have paid one-time bonuses to staff of 5 % of their salary.
And wages have already been healthy with firms like Clifford Chance, Slaughter & May, A&O, Linklaters and Macfarlanes increasing payments to £ 100,000 while other firms like Milbank have paid up to 50% more for continue to attract young lawyers to their firms.
And as the wage war continues, the attrition rate of lawyers leaving the profession has also increased.
Recruitment changes
However, it is evident that successful law firms in the new era of remote working and high transaction flow are looking for their lawyers not only regionally, but globally.
Recruiters from major recruiting firms and Big Law firms are expanding their recruiting network everywhere to attract new talent – from across the UK, but also from South Africa, Australia and New Zealand.
And the response has been high as the wages of London Law jobs and the lure of the global financial center and partnership prospects fail to dampen the appetites of those looking for a bigger slice of the salary pie.
Law Jobs in London = Big Money + 7 Day Work Weeks
The burgeoning legal market in London has driven up pay rates, but also means those in popular London law jobs have to work …
New Appointments to the Auckland Section of the Bar Council
Last week the New Zealand Law Society | Te Kāhui Ture o Aotearoa announced at the Auckland Branch Annual General Meeting that Anitesh Govind, Ben…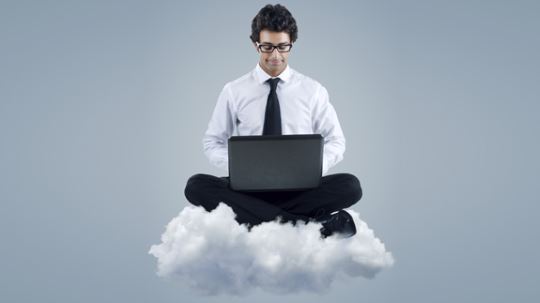 What are the legal challenges and technological solutions that will define the successful law firm of the future?
Legal technology solutions abound – but how many are actually needed by a small to midsize law firm and how many law firms are adopting …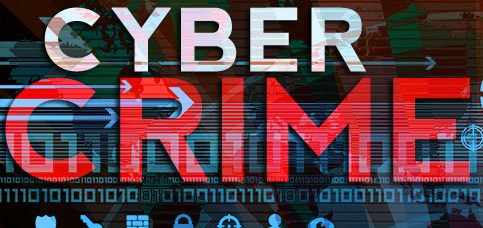 7 key steps law firms can take to prevent cyberattacks
Cyber ​​attacks and ransomware attacks have increased since the pandemic and law firms have become an increasingly attractive target for cybercriminals with their huge…
Women in law are on the rise – but for this woman in law things are not going fast enough
The role of women in law – or at least the need to ensure that more women end up in senior legal positions – has held…