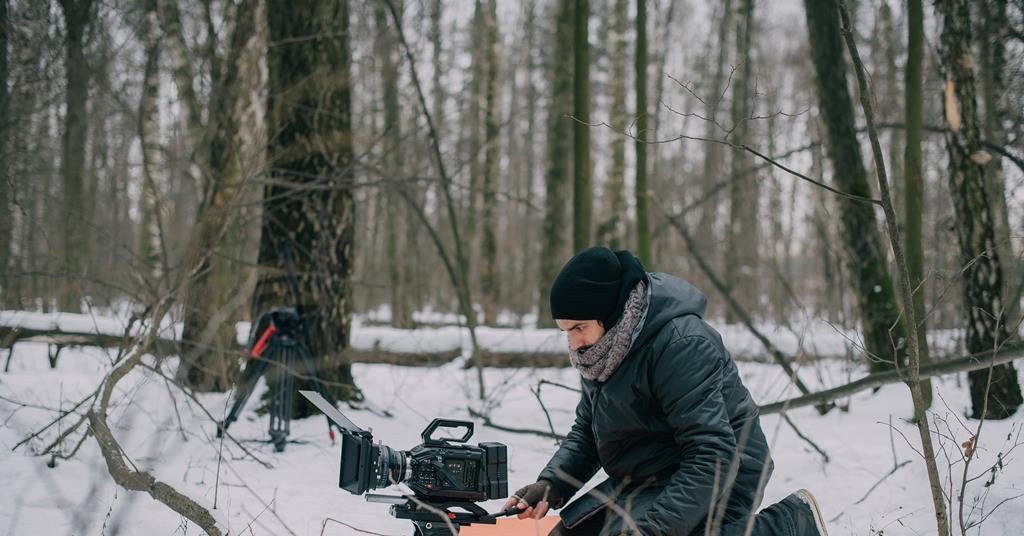 5,000 UK industrial workers at risk of poverty, says Film and TV Charity | New
Between 3,000 and 5,000 workers in the film and TV industry in the UK are at risk of falling into in-work poverty this winter, according to estimates by the Film and TV Charity.
The figures were produced by applying standard UK measures of poverty to the estimated income distribution of UK film and TV workers, based on official ONS statistics.
The charity is calling on individuals and businesses, who can, to donate money to help the charity continue to provide support to workers in the industry.
This includes the series of financial tools launched by the charity in September for those battling the cost of living crisis.
Alex Pumfrey, CEO of the Film and TV Charity, said: "Since 1924, the Film and TV Charity has relied on the generosity of the creative community to help positively impact the lives of friends and colleagues across all corners of the industry. During the difficult times of the past few years, it is this generosity that has kept many talented people in the industry and allowed us to continue to provide services that so many people rely on every day. We fully understand that times are tough, which is why we are asking those who can to donate and help us ensure we can reach those in need.
"Perhaps you have been supported by the charity in the past, or do you want to give back to the industry you love? No matter the amount, all donations mean we can keep making movies, television and film a better place to work for everyone."
Donations can be made through the Film and TV Charity website.